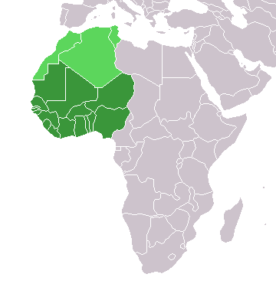 Introduction by Ahmedou Ould Abdallah, president centre4s.org
In the Sahel, increasingly long-lasting violent terrorism as well as chronical military coups d'état are distracting attention from a situation that undoubtedly reinforce both of them. That is Gold formal and informal productions and sales. It must no longer be excluded that Sahel Islamists have approaches closer to their brothers' in Afghanistan, Somalia and elsewhere than thought. Self-financing through the sale of a lucrative local product is a source of independence and influence: opium for Taliban, maritime piracy for Al Shabab and… gold sales for the Sahel groups.
The below paper of Centre4s consultant deserves attention and follow up.